Well, didn't November fly by? Luckily for me, it was another great month with some very special occasions which I'm excited to share with you!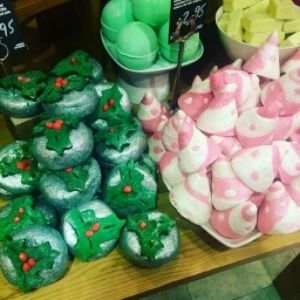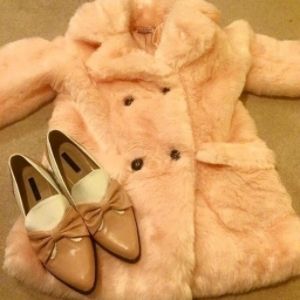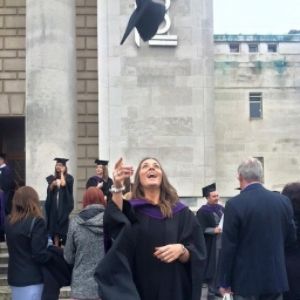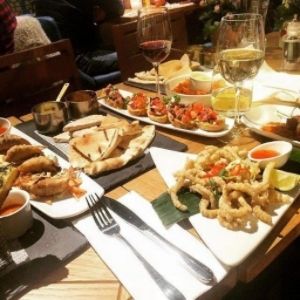 1. Bonfire night celebrations! We went to a local display which was put together by the minds responsible for the London Olympic display. Spectacular fireworks were timed to popular music including the Harry Potter soundtrack and Game of Thrones theme tune, pretty cool, huh?
2. I attended Lush Reading Winter event. You can read more about my time there
here
and watch out for an upcoming post reviewing the products I picked up.
3. My step brother and his girlfriend are now the proud parents of a gorgeous baby girl, which makes me an auntie. Welcome to the world Amelia!
4. I finally found my dream faux fur coat for Winter. I bought and returned about 5 before finding this amazing pink number which gets its fair share of attention when I wear it!
5. I took a trip to Southampton for my sister's graduation ceremony. It was a lovely day and we had an awesome lunch at Turtle Bay. I'm so proud of her!
6. Tapas Tuesday and wine with pals! I love little plates of food as I suck at making decisions and often get food FOMO.
I've been watching...
Sons of Anarchy Season 1
Hunger Games: The Mockingjay Part 2
Edward Scissorhands
Russell Howard's Good News
The Truman Show
Wild
Love, Rosie
Bury Your Ex
Daybreakers
Cowspiracy

I've been listening to...
Marilyn Manson
Purity Ring - Another Eternity
Justin Bieber - Purpose
Glassjaw Discography
Wolf Alice - My Love Is Cool

I've been reading...
The Unlikely Pilgrimage of Harold Fry - Rachel Joyce
Fear and Loathing in Las Vegas - Hunter S Thompson




Bloglovin / Instagram / Twitter