Ah, September. Even though we're only a week into October, I'm struggling to remember what even happened! Which on a quick reflection is insane because it was an eventful month. I started my new job and with my working hours being more controlled, I've blogged more than ever before: 13 times. Midway through September I bought my blog a domain and announced a
schedule
whereby I'll be posting on Wednesdays, Saturdays and Sundays. And here's what else I got up to: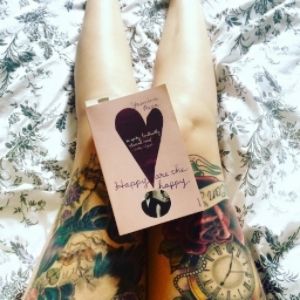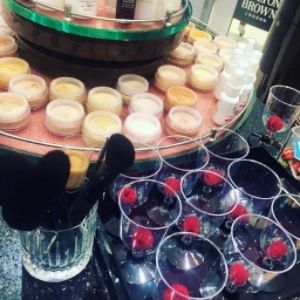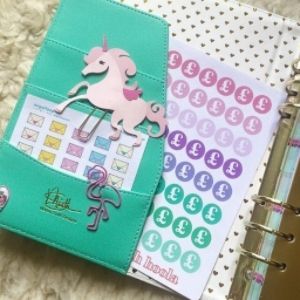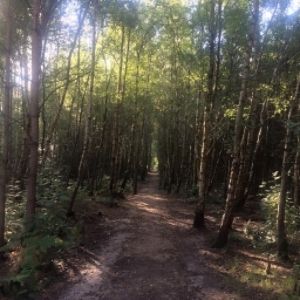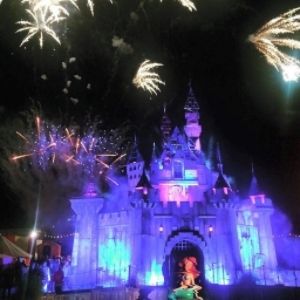 1. Juan paid Lush Oxford Street a visit and picked me up some lovely treats.
I've already tried out Frozen
.
2. I celebrated Read A Book day, in case you missed it,
I think it's an important day
.
3. I was invited to the
Bare Minerals blogger event
where I met Caz of
Pretty Gutless
(and harassed her into blogging again).
4. My new planner finally arrived and I'm obsessed! Naturally, I did a
write up
of my first impressions.
5. Caught some of the last summer sun and went on a walk.
6. Was incredibly lucky and nabbed tickets to Banksy's Dismaland Masked ball.
My post
on it was my favourite of the month.
I've been watching:
Sinister 2
Hector & the Search for Happiness
The Babadook
5 Feminist finds on Netflix

I've been reading:
Lucky Us - Amy Bloom

I've been listening to:
Deftones - Diamond Eyes
Bring Me The Horizon - That's The Spirit
The Story So Far - Selftitled




Bloglovin / Instagram / Twitter