OK, so I know this is kind of cheating but I didn't take enough photos/ do enough photo-worthy activities to warrant two seperate posts. Although reflecting over the past couple of months is lovely, I fear that was the last of the Sun I'm going to see this year. Here's hoping I'm wrong.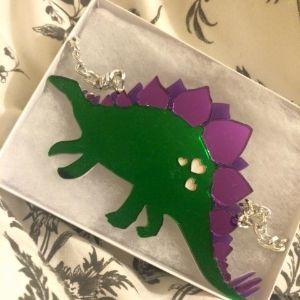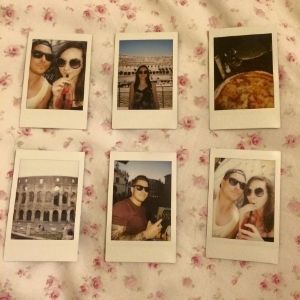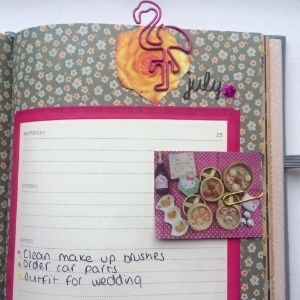 1. I've upped the ante on my cruelty free lifestyle over the past two months. I'll talk about that more in an upcoming post but for the time being, feast your eyes on this vegetarian tapas!
2. I'm loving my steggy necklace from
I'm Your Present Etsy store
and was fun to wear when we went to see Jurassic Park at the cinema.
3. It seems like forever ago now but we went on a long a weekend away in Rome, incase you missed my post on it, you can check it out
here
4. In order to relax and have more "me time", I've been indulging in crafts and discovered the wonderful world of planner decorating. Find out more
here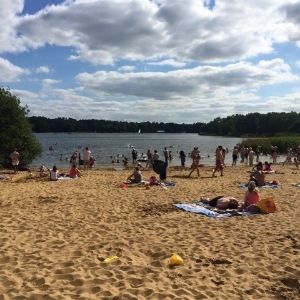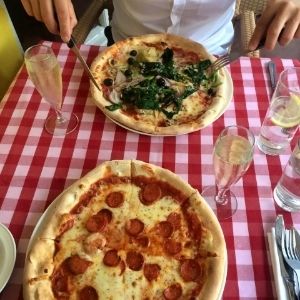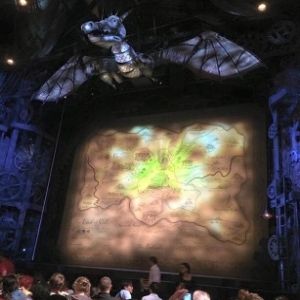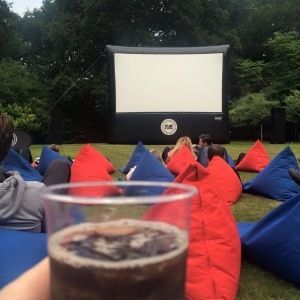 5. I've said it before and I'm really lucky to live near so many places of natural beauty. This one's a manmade beach called Frensham Ponds and I can't believe it's taken me so long to pay it a visit. As well as having a nice walk and relax in the Sun, the cafe sells the BEST toffee ice cream.
6. Some alfresco wining and dining at the local Italian. It's about 5 minutes from our front door and we definitely need to take advantage of that more often.
7. Date day in London! Started off in Wahaca for lunch and cocktails and (due to some severe blisters, yet again) stopped every so often in a pub or bar for a drink on the way to the theatre to see Wicked. Our seats were amazing and the show was equally - the singing was so impressive and I loved the flamboyant costumes and scenery - go watch it if you haven't already.
8. Another cinema viewing but this one was outside. I don't know why we're all such suckers for outdoor movie watching but it was so much fun and The Theory of Everything is such an incredible and inspirational movie.
I've been listening to
My
Myspace Years Playlist
No Doubt - The Singles
I've been reading
The Opposite of Loneliness - Marina Keegan
Memoirs of a Geisha - Arthur Golden
Fangirl - Rainbow Rowell
I Was Here - Gayle Forman
I've been watching
Jurassic World
Amy
Clueless
Hannibal
Game of Thrones
Food Inc
Dreams of a Life
Into The Wild
Remember to follow me on Instagram for regular photo updates.


Bloglovin / Instagram / Twitter