Well, that's August more or less done and dusted! The Autumn/Winter excitement has started to creep in – mulled cider, Halloween, faux fur coats, Costa's seasonal hot drinks, Winter Wonderland, fireworks and of course, Christmas.
Back to August and "summer" (let's face it, we've only had about 10 hot days this year) I feel like it's been a busy and exciting month. Enjoying myself and relaxing has very much been the focus rather than blogging and ensuring I take photos of everything. I've still managed to muster up this little collection of snaps to give you an insight into what the past month has looked like for me.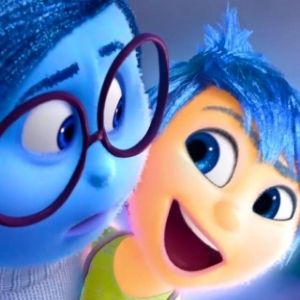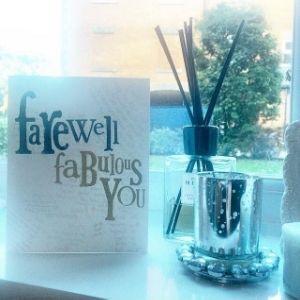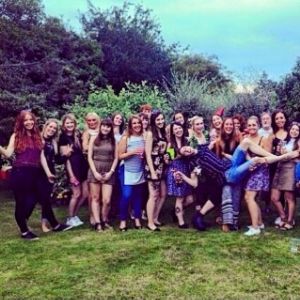 1. I went to my first gig for a while! it was Tigers Jaw, a well established favourite of mine who I always seem to miss when they play in the UK. Before we headed over to the venue, we stopped off for some dinner, vegan style. You can read about my experience at Manna restaurant
here
.
2. Sian and I went to see Inside Out at the cinema and I adored it. I think it could secretly be more aimed at adults. Or, maybe I'm just a big child but it made me laugh, cry and I really think anybody interested in psychology or mental health should check it out. I'm sure it's not in depth and scientifically correct but it's food for thought anyhow.
3. With my new interest of planner decorating and scrapbooking, I decided I'd like to have a couple of pen pals. I appealed to Twitter and have written to three lovely ladies to write to. I picked up this gorgeous letter writing set from Paperchase and as it was the last one and slightly damaged, I got it for a steal of £2!
4. If you follow me on Twitter you probably seen me mention, a few times, the fact that I've started a new job. I was struggling in my old position and I'm much happier where I am now. More on that in an upcoming post...
5. Juan turned a year older! With the change in jobs and consequently out of sync pay days, I haven't been able to spoil him as much as I would have liked. We did go out for a lovely meal though.
6. Considering I'm usually quite a homebody, I've been pretty socialable this month! I went "out out" with the girls at the beginning of the month and to three BBQ's. This photo was taken at the second one which was for the lovely Liam's (see the sassy person being held up in the photo?) birthday. The weather behaved itself for most of the evening and I got to spend time with friends I don't see often enough.

I've been reading
We are called to rise – Laura Mcbride
Happy are the happy – Yasmina Reza
I've been watching
Inside Out
Louis Theroux's Weird Weekends
Game of Thrones Series 3
The Babadook
Vegecated
I've been listening to
Ultravenus Vol 2


Bloglovin / Instagram / Twitter