I know, I know, it's now June and I'm talking about April, bear with me I'm catching up! April seems like forever ago now, doesn't it? But at the same time I can't believe we're nearly half way through the year. Anyway, here's what I got up to!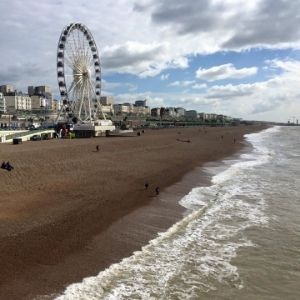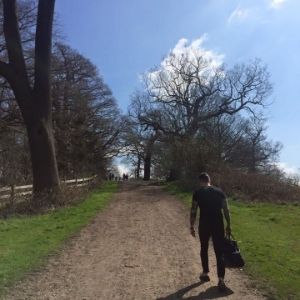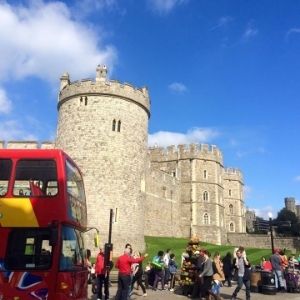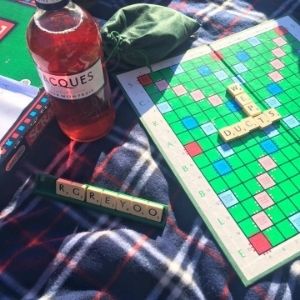 1. I got whisked away to Brighton for my birthday! We crammed absolutely loads into our 2 days there, you can read all about it
here
.
2. As it was a sunny day we went for a walk at Windsor Great Park. It was really pretty and good to get some fresh air.
3. Juan and I also braved Windsor town. It was heaving due to the Bank Holiday but we still had a nice lunch at Prezzo.
4. I'm missing having a garden now we're in the flat but having a big field 2 minutes away is great. Armed with cider, Scrabble and a blanket we had a nice afternoon in the sun.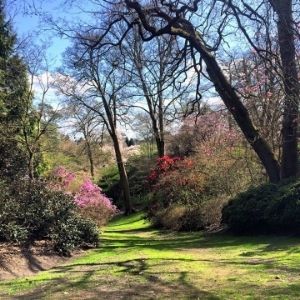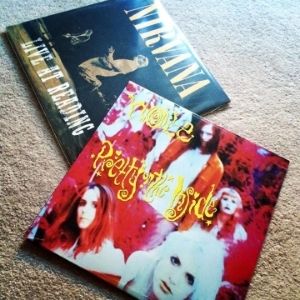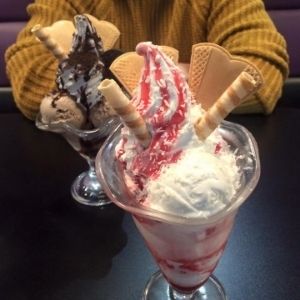 5. One of my oldest friends returned from 8 months of travelling round the world, it was amazing to catch up with her whilst wandering around Virginia Water.
6. I set up on my own book club at work and April brought our second meeting. You can read all about my book club and tips for setting up your own
here
.
7.Record Store Day! If you've read my
101 in 1001 post
, you may recall I'm aiming to own all vinyl releases by Hole so I was super stoked to find one at my local record store.
8. I went to Creams after a day of exploring for a delicious treat in a the form of a sundae. Mine's raspberry and coconut and was amazing.
I've been reading:
Handmaid's Tale - Margaret Atwood
I've been watching
: Cobain: Montage of Heck, Cinderella, Stranger on the Bridge, Shark, Game of Thrones.
I've been listening to:
Laura Marling - Short Movie


Bloglovin / Instagram / Twitter