Ever since I re-started my blog this type of post has been evolving and I think I've finally decided on the format going forward. It'll be the month in photos with a summary of what I've been reading, watching and listening to! March is always a mixed month - it marks the anniversary of my mum passing away and Mother's Day also often falls in this month but, it's also my birthday. I've been ridiculously lucky with my birthday this year, as I am every year! So much so that it warrants its own post (maybe ever posts!) so you can expect that in the near future.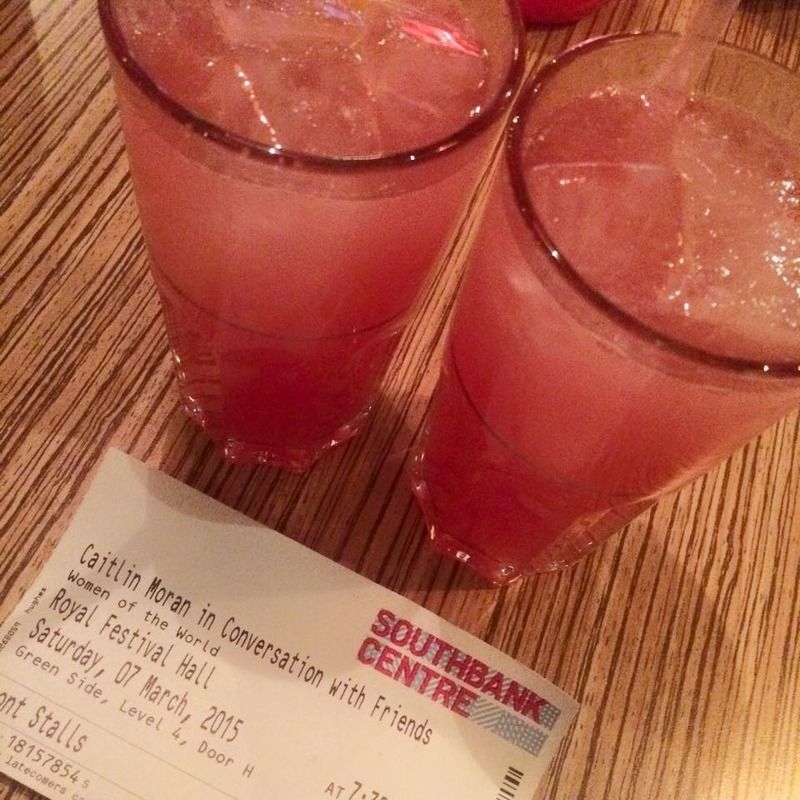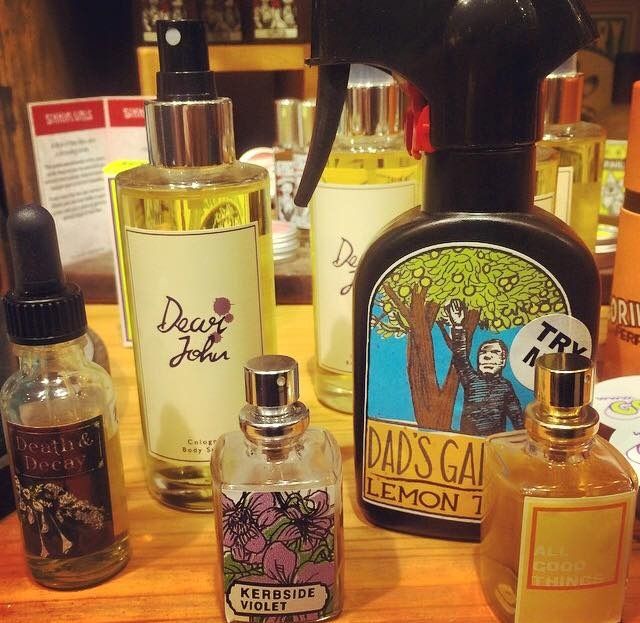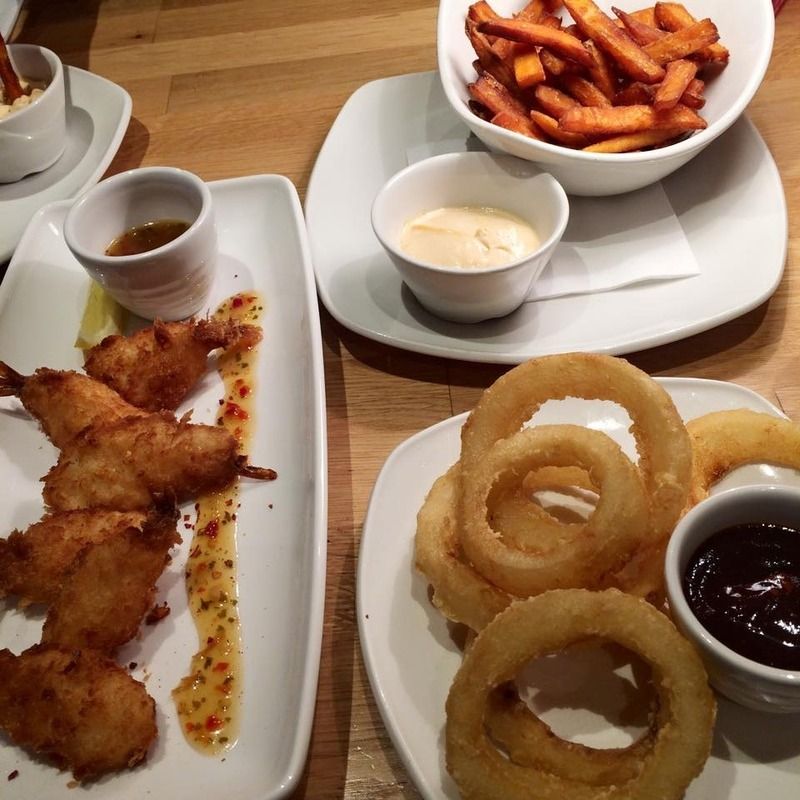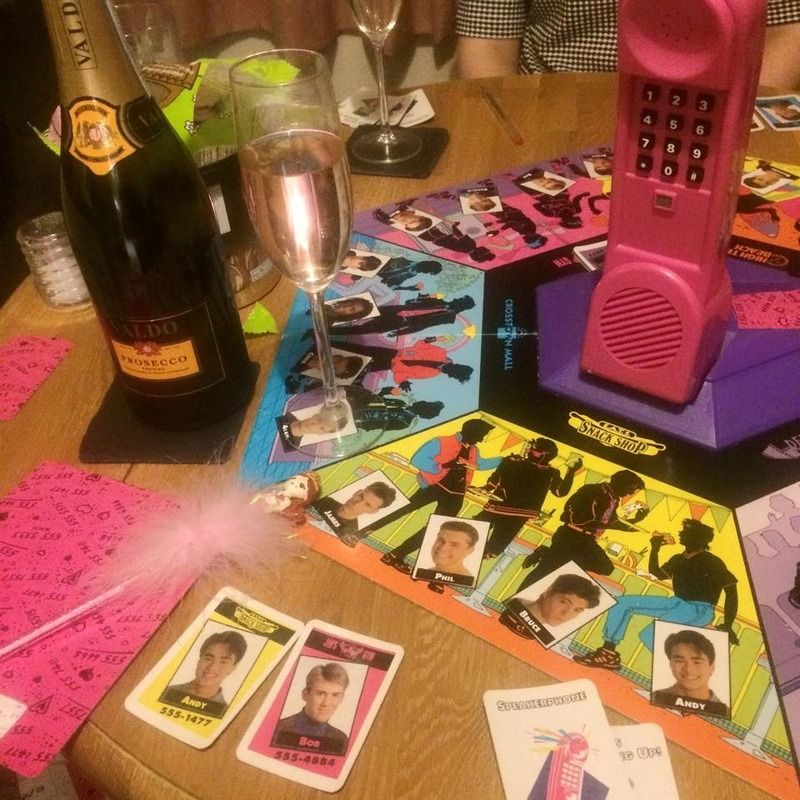 1. International Women's day, in case you missed it, was on March 8th. I celebrated by attending my 2nd Million Women Rise event. It starts with a march through London, finishing up in Trafalgar Square where there's a rally comprised of music and speakers from charities talking about important causes regarding make violence against women and girls.
2. We then wandered around South Bank before an event there with Caitlin Moran, Bridget Christie & Shazia Mirza. I went with Sian and one of these days I will get round to doing a full write up of these over at her
feminist zine
which I write for from time to time.
3. I had fun at the latest Lush Reading event for Mother's Day, Easter and new perfumes - so good it needed two posts which you can find
here
and
here
.
4. If you frequent at the #bookbloggers chat you may recall me hinting about a book club. Well, I started my own and we had our first meeting. It went well and I'm really excited for the next one. I'll be posting about that too in due course.
5. 2 of my girl friends came round for a catch up. After dinner and a few cocktails I finally got round to playing Dream Phone and it was true 90's amazing-ness
6. We finally saw a bit of sun and warmth in the South so I made the most of it and went on a Sunday walk to the lake and had a read. I have a feeling I'll be spending quite a lot of time here over spring and summer!
I've been reading:
This is How You Lose Her - Junot Diaz, The Girl On The Train - by Paula Hawkins, When I was Five I Killed Myself - Howard buten & An Abundance of Katherine's - John green
I've been watching: Blue Is The Warmest Colour, Orange Is The New Black, Grimm & Filth.

I've been listening to: My Slamdunk 2015 Playlist



Bloglovin / Instagram / Twitter