It's the final in my 2014 Favourites mini-series and today I'm talking music. I really enjoyed scrolling through the Wikipedia article "List of 2014 Albums" for inspiration when I write these posts and giggling at old hasbeens attempting a comeback - did you know JoJo of "Get Out (Leave)" fame released an album last year, a gospel R&B one at that? Me neither.
Anyway, without further ado here are my favourite albums of 2014: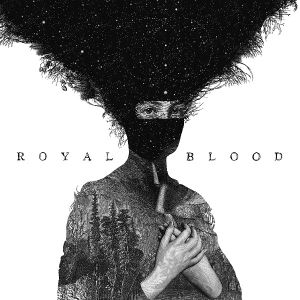 Royal Blood - Selftitled
You have to have been living under a rock
/don't listen to Radio One
to have missed this duo. Catchy, and like a heavier/rockier Death Than Above 1979, I have no doubt they will continue to be a force to be reckoned with in 2015 - I'm so jealous of those seeing them support Foo Fighters.
Slipknot - 5. The Gray Chapter.
After the tragic death of bassist Paul Gray and controversial departure of drummer Joey Jordison I was really apprehensive about this album but I had nothing to worry about and hearing songs from it live on Friday at Wembley sealed the deal for me.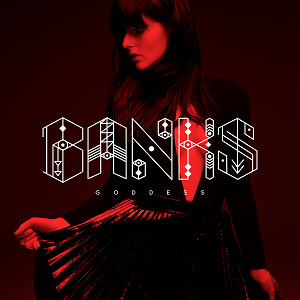 Banks - Goddesss
I'd mentioned her as one of my ones to watch in 2015, having heard her EP. After seeing her on the Bristol leg of her tour in March and again at Lovebox, I was really excited for the album, especially as Totally Enormous Extinct Dinosaurs helped produce parts of it. "Goddess" is my jam and the album as a whole, which is a sultry, electronic R&B number, certainly didn't disappoint and has a modern air of "girl power" to it.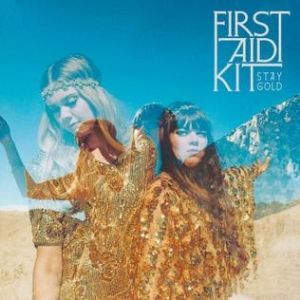 First Aid Kit - Stay Gold
The third offering from these sassy Swedes. Stay Gold is a collection of gorgeous folk songs reminiscent of Stevie Nicks with raspy Lana Del Rey-esque vocals. I'm annoyed it took me this long to find them - a must hear for any Laura Marling fan.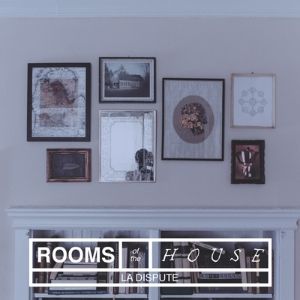 La Dispute - Rooms of the House
Definitely my least favourite album of this very successful post-hardcore band but, a goodie none the less - especially as some of the proceeds were put into youth art organisations. As always, I am moved by their beautiful lyrics which border more on poetry a lot of the time.
Runner up: Crosses - selftitled.

Bloglovin / Instagram / Twitter